The Therapists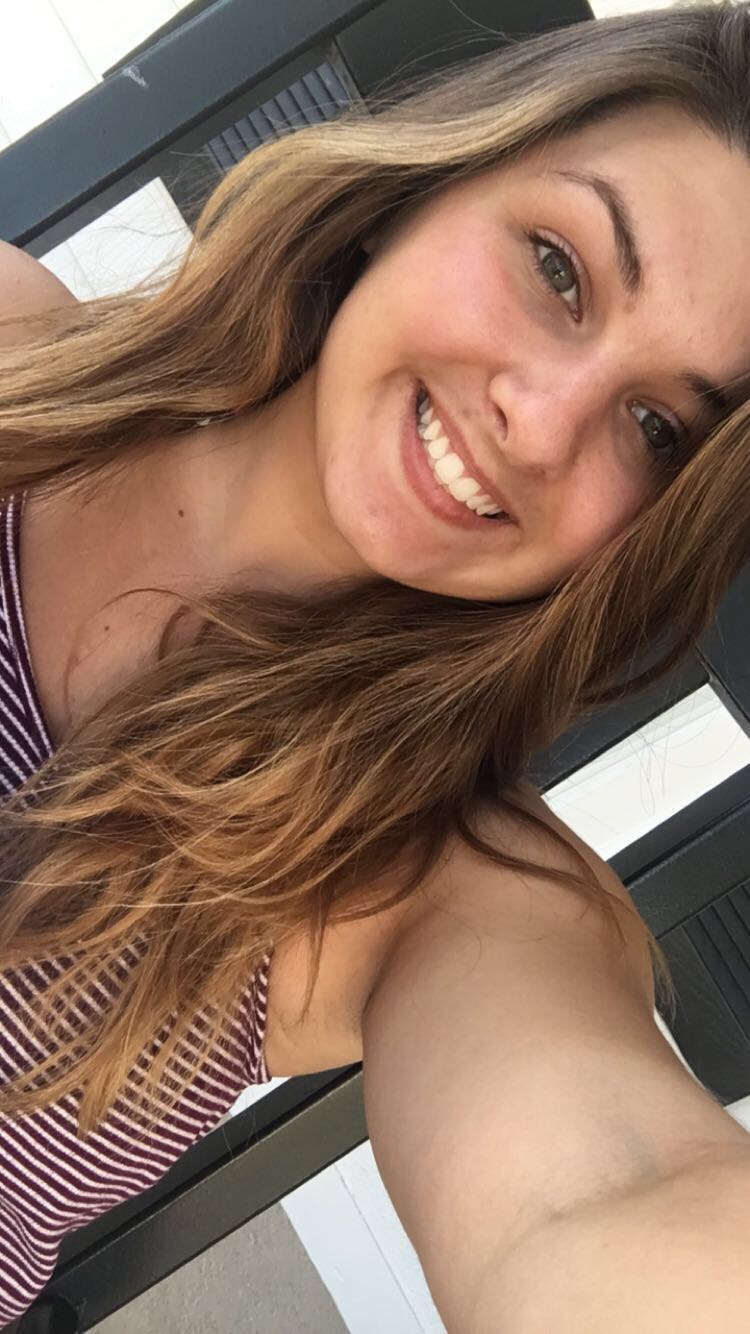 Leah Herrin
Having a mother who suffered from back and neck issues, Leah learned very fast that sometimes when you are physically hurting it can take a toll on your mental health. Those who find themselves in physical pain may start to become overwhelm and slowly see themselves emotionally drained from all the pain coming from their body. Seeing the way it took a toll on her mother and those around her she then decided to become a massage therapist. Seeing how much better her mother felt after just massaging her neck or back just for a short time she fell in love with the idea of helping others who suffered from physical issues. Leah
completed High School early in her junior year and while waiting to just walk down and graduate she went straight to Virginia College in Savannah, GA for Massage Therapy.
May of 2016 she graduated High School and then in September 2016 she graduated from College. She then began to start the
career that she loves doing.
---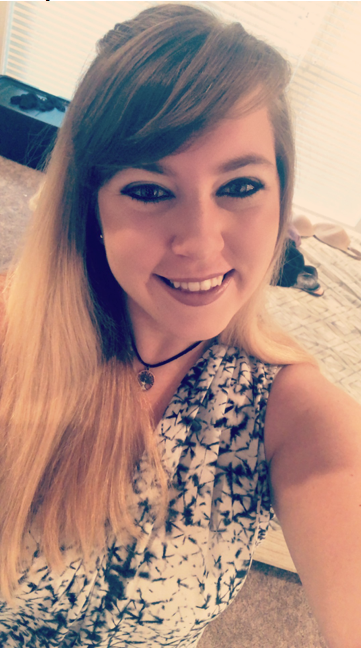 Jacquelyn Rody
Jacquelyn is a certified Medical Massage Practitioner with a passion for helping people regain control of their body. She first received her BA in Psychology from Valdosta State University before going back to school for Therapeutic massage; where she graduated from Virginia College of Savannah in 2016. She provides each client with professional self-care techniques to help retrain their body to function healthier and according to their goals. Her aims to provide symptom and pain management for individuals with various medical conditions. Jacquelyn has acquired experience with clients and patients who have spinal conditions, fibromyalgia, TMJ, and cancer survivors through her Medical Massage Practitioner (MMP) certification and received advanced training in Oncology Massage. Her treatment style is an individualized approach with tailored massage techniques depending on where you are in the healing process. She wants to help people regain their lives back by retraining their body to heal itself through massage and self-care techniques in and out of the treatment room.
---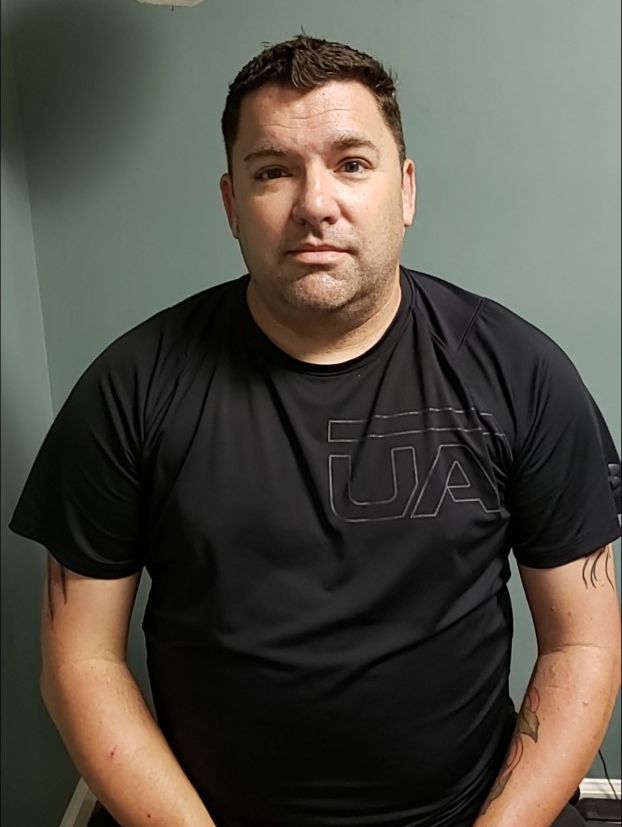 Danny Vales
Danny is a licensed massage therapist with 20+ years of hands on experience. He gravitates more toward the use of therapeutic pressure rather than traditional Swedish (light touch) or deep tissue ( very heavy). This allows the body to benefit with less soreness and discomfort and a faster recovery. Stay safe, be well, hope to see you soon